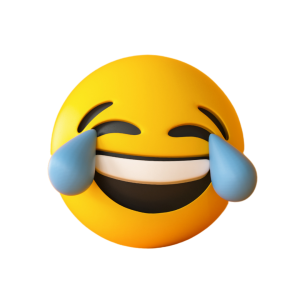 It makes sense that there's humor lurking behind the desk of government bureaucrats but I recently got a front row seat. Through FastDemocracy, I now get daily press clips from government agencies across multiple states. What have I learned so far? Birds are getting drunk in Missouri, I can adopt captive desert tortoises in Utah, Florida has (shockingly) found you should be drinking more orange juice, I could have should have, would have bought a bison in Wyoming, and there is a smart cat in South Carolina dedicated to teaching me to wash my paws properly.  
Let me explain. 
As a government relations professional, I need to follow state press releases. I can learn about the latest COVID-19 numbers and strategies and come to understand changes to state Supreme Courts and vital economic initiatives county by county. That said, I find it completely delightful when I can easily find what I need and find a reason to smile. Hence the reason I make sure my daily brief never misses the department of conservation and always includes a variety of state agencies. 
Check out two of my recent favorites below and sign up for FastDemocracy to get the inside scoop. 
INTOXICATED WILDLIFE, Missouri Department of Conservation 
The friendly little bird known as the cedar waxwing often gets drunk off fermented berries in the spring and tumble from their perches. Most are unharmed but they aren't alone in their boozy escapades. Apparently wasps can also become tipsy when feeding on rotten fruit. How can I tell? According to the Missouri Department of Conservation the wasps will "buzz around on their backs for a few seconds while their rapid metabolism cleanses the alcohol from their systems." I feel better informed already. 
South Carolina ETV announces new Smart Cat education initiative, South Carolina ETV Commission
I knew it. South Carolinians are tried and true cat people. As such, it should come as no surprise that they've found a way to help combat COVID-19 through a new cat animation dedicated to teaching young folks how to wash their hands. I'm not sure I needed to watch the whole video but I did and I'm better for it. Thank you South Carolina.