We make it easy to follow legislation in Congress & all 50 states.
The FastDemocracy ® platform empowers political newcomers and professionals alike to be more informed and effective while advocating for policy change.
Key features of FastDemocracy
Bill Tracking — Collaboration — Mobile App — Analytics — E-Mail Alerts — Voting Records — Bill Similarity Detection — Legislator Messaging — News Aggregation — Tweets — Embeddable Website Widgets
What our customers love about FastDemocracy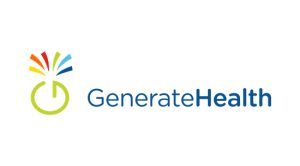 FastDemocracy has helped us connect better with our advocates, keep track of legislation, and prepare for future sessions through research. It made a big difference in our advocacy.
- Abby Buckhouse, Policy & Advocacy Manager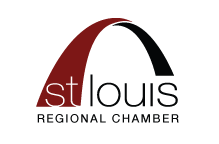 FastDemocracy is an efficient, easy to use and informative tool for any organization looking to stay up to date on their priorities throughout legislative session. The program is dynamic and cutting edge!
- Rebecca Stone, Advocacy & Member Engagement Manager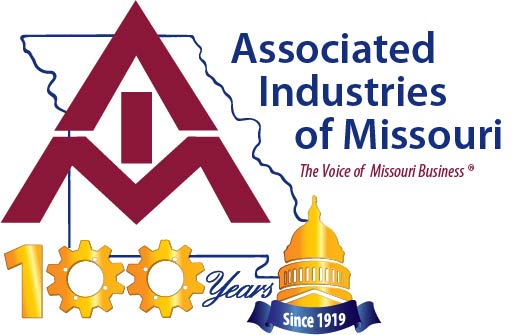 I have lobbied for more than 30 years in various roles. We began using FastDemocracy this session and I was extremely impressed with the features available as well as the timeliness and accuracy of information. I highly recommend FastDemocracy to anyone that needs or wants accurate and reliable legislative information.
- Ray McCarty, President & CEO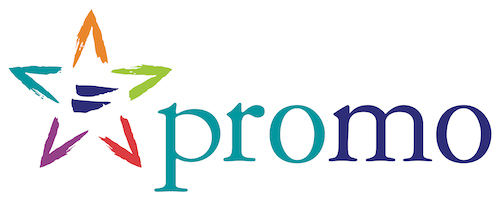 FastDemocracy makes it simple and easy to search,compare and track different pieces of legislation. It helps to be able to share lists with my coworkers and colleagues so we can collaborate on where we need to direct our work.
- Samati Niyomchai, Public Policy Manager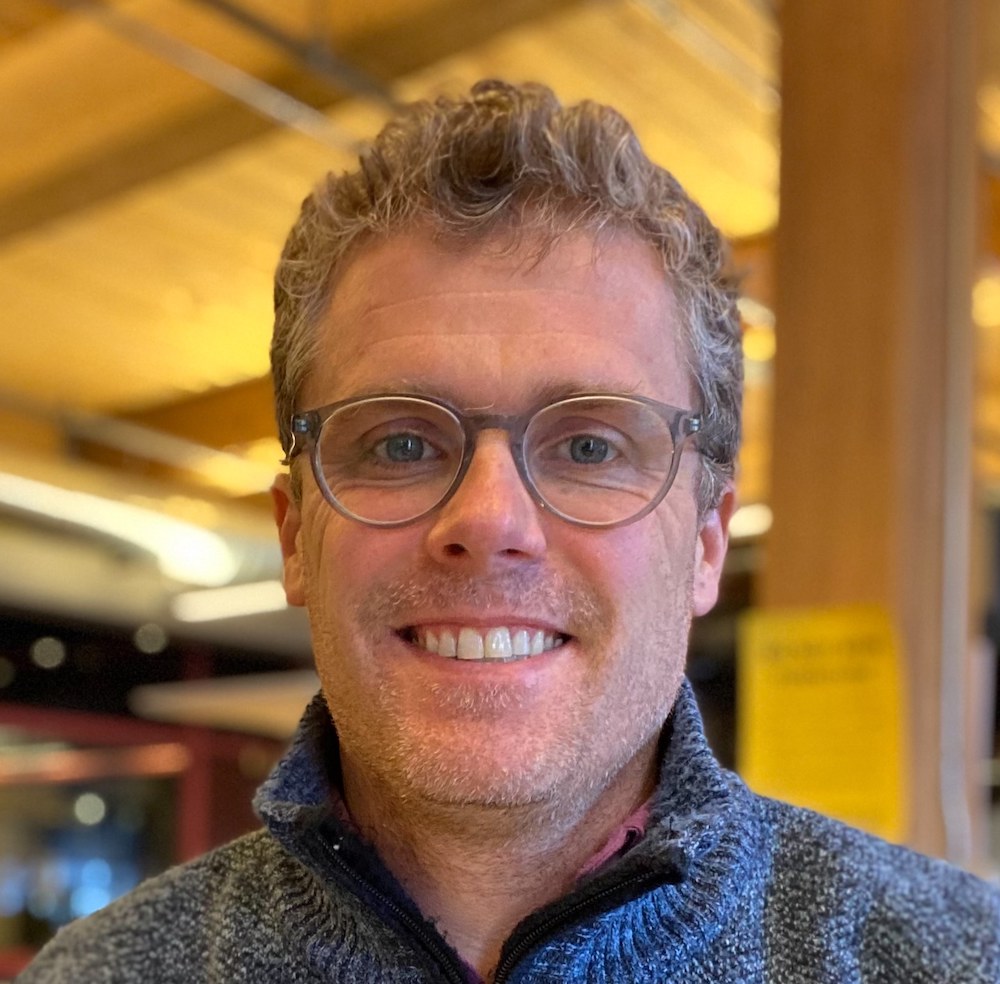 From growing a non-profit from 3 to 200 people to serving in the White House, Grants career took him many places. With experience building organizations from the ground up, multiple Presidential campaigns, and top level government operations know-how, Grant leads the team on strategy, operations, and fundraising.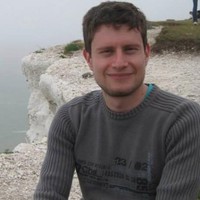 As a Doctor of Theoretical Physics, Anatolij brings hard science to the world of politics. He believes that data-driven analytics can revolutionize legislative advocacy and offer FastDemocracy's clients unprecedented insights that will shape a more informed strategy. Anatolij earned his Ph.D. in theoretical physics from Oxford University.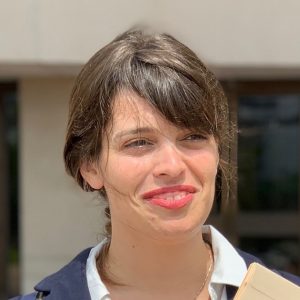 As a state legislative director for a large national non-profit, Sara knows all too well how the right tools can make or break a legislative strategy. Her expertise in policy, advocacy, coalition building has shaped FastDemocracy's platform, making the legislative process accessible and transparent to all. Sara has a master's degree in international relations and affairs from Washington University in St. Louis.