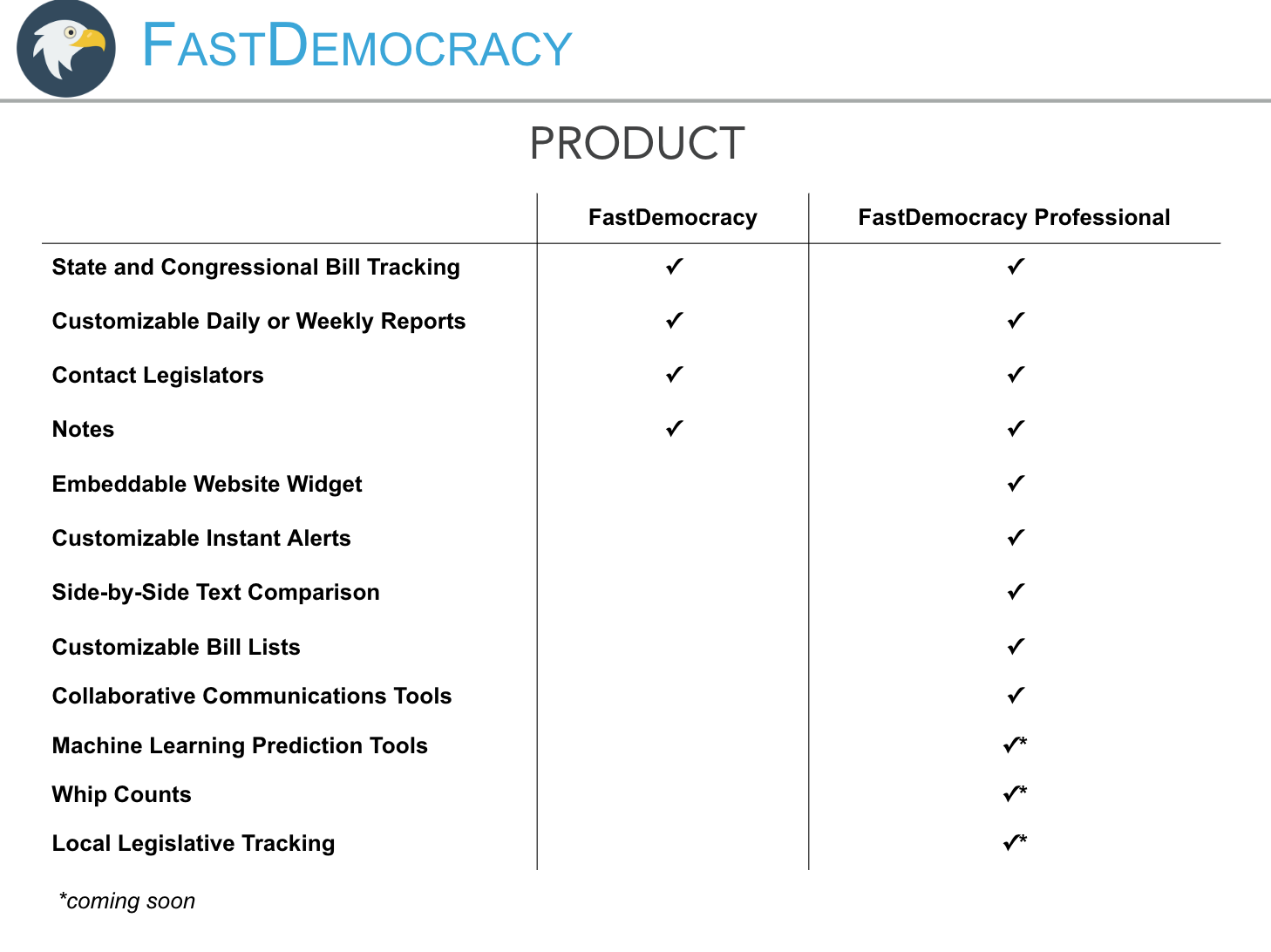 Bill tracking reinvented
Track legislation in all 50 states and US Congress.
Track legislation by general topic or specific bill.
Search by keyword, sponsor, bill number, or statute.
View complete bill text, bill summaries, fiscal notes, and amendments from as far back as 2015.
Within seconds, view any legislator's voting records on any subject area or bill.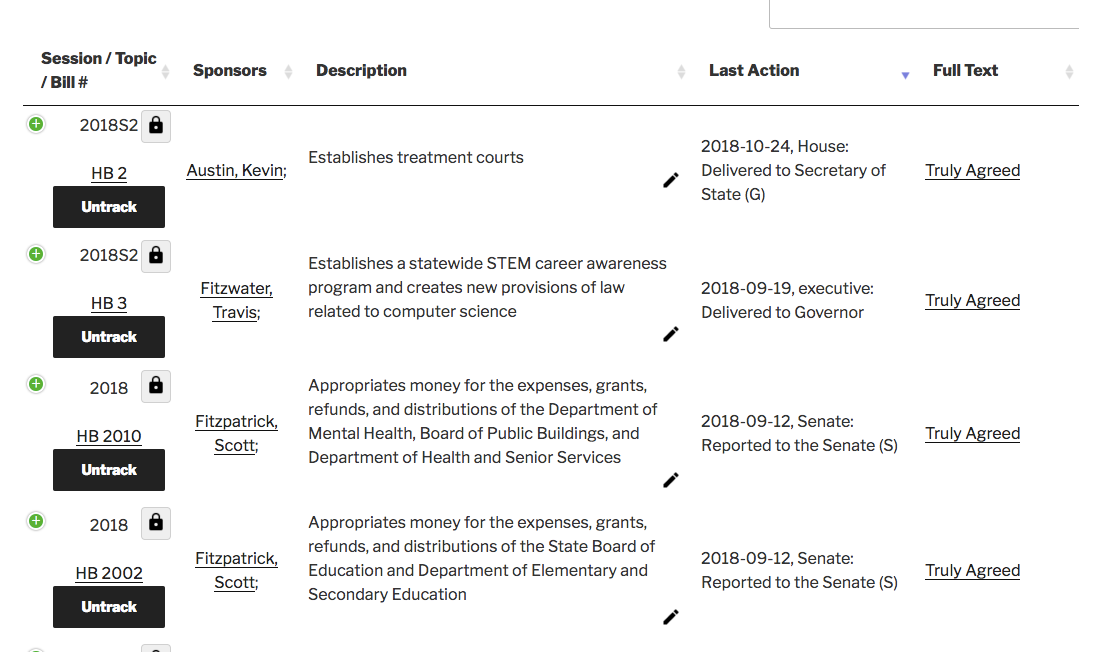 Customizable instant alerts
Alert me if there are new bill actions.
Alert me if a bill gets scheduled for a hearing.
Alert me when a tracked bill gets amended.
Alert me when tracked bill language gets amended to other bills.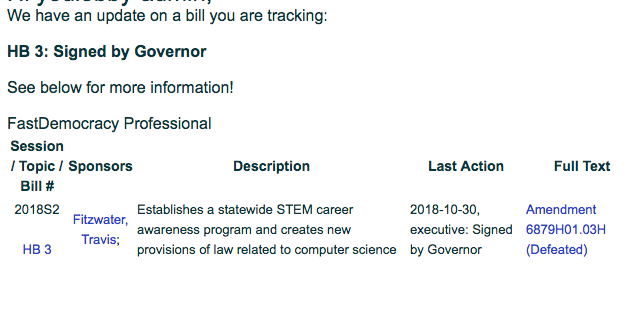 Patent Pending Bill Similarity detection
It's like a fingerprint for bill language. If there's similar language in other bills, you'll know.
Get instant alerts if bill language of interest gets amended to other bills – even if you're not tracking those bills.
Find out within seconds if similar bill language was introduced in other states.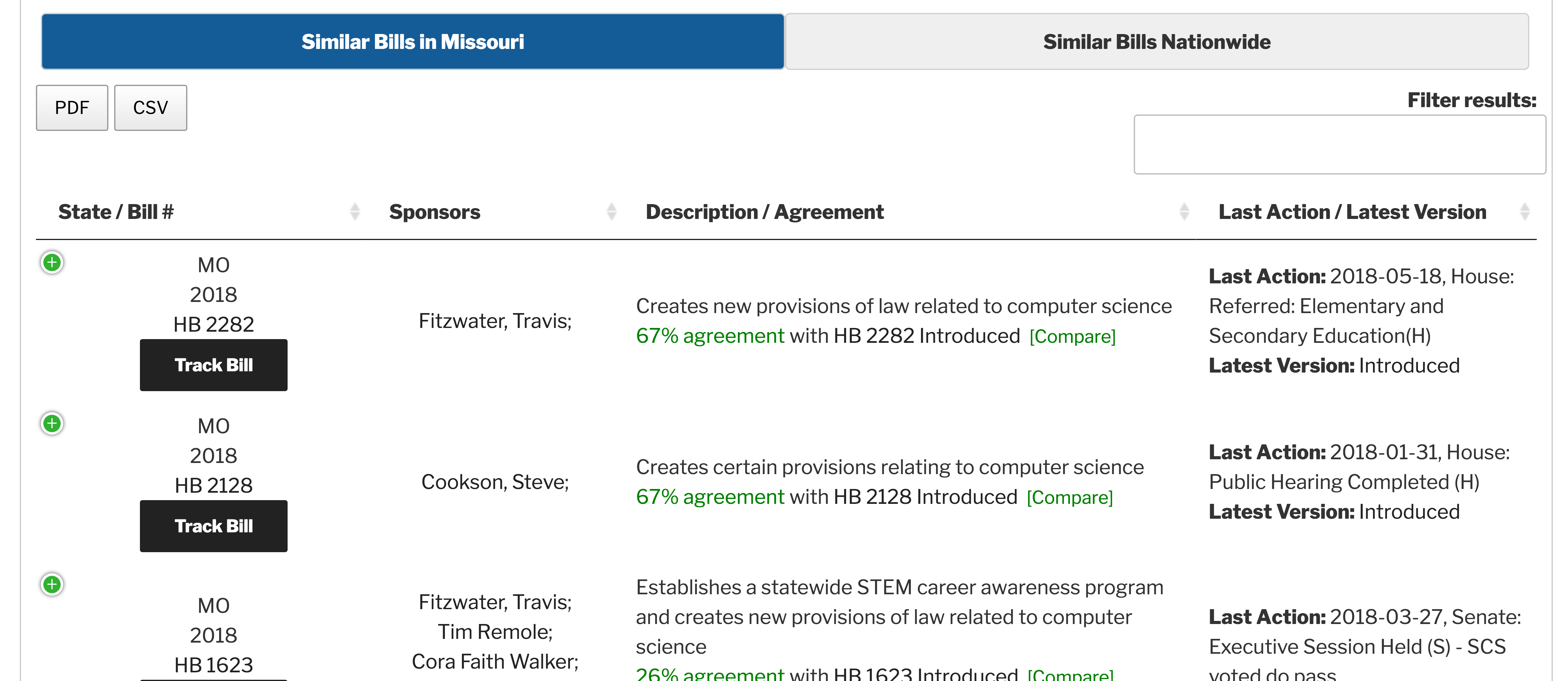 Side-by-side text comparison
Quickly scan for similarities and differences with highlighted text. With the side-by side comparison feature you can compare:
Amendments with similar language
Similar bills from other states
Modified versions of the same bill
Similar bills from previous years
Similar bills from other sponsors

Collaboration made easy
Organize your tracked bills into customizable bill lists
Make private notes, or share your notes with your team.
Share your bill lists with coalition partners, allowing them to comment, track and collaborate.
Keep your followers updated on the issues you care about using our auto-updating bill list widget.