Meet the FastDemocracy Team
FastDemocracy was built by professionals for professionals. Our team combines legislative and government experience with a deep understanding of technology and artificial intelligence.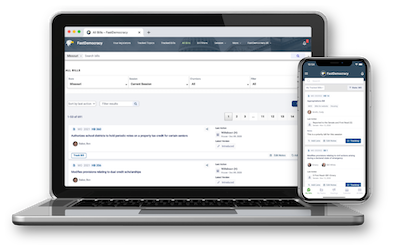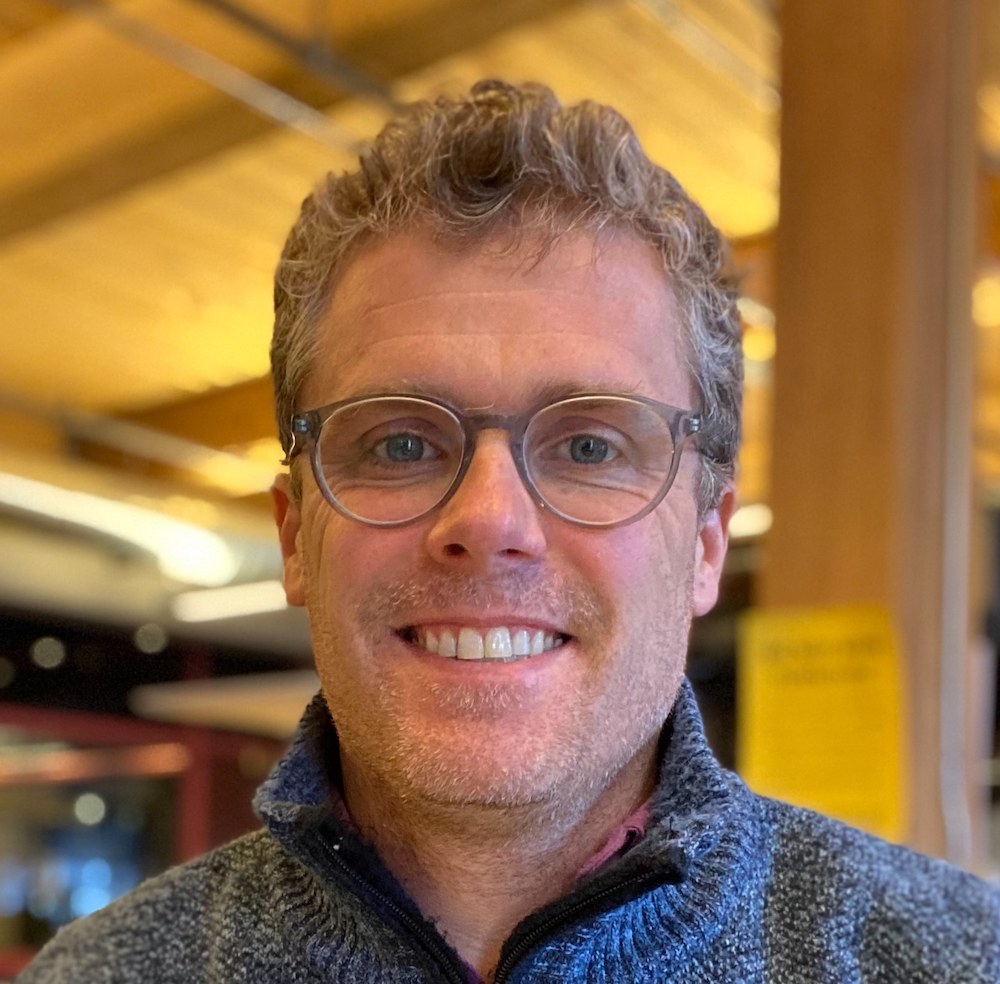 Chief Executive Officer
From growing a non-profit from 3 to 200 people to serving in the White House, Grant's career has taken him many places. With experience building organizations from the ground up, multiple presidential campaigns, and top level government operations know-how, Grant leads the team on strategy, operations, and fundraising.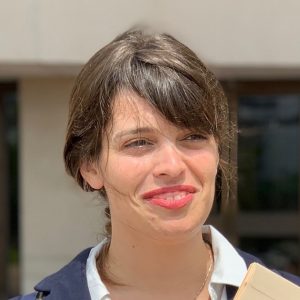 Chief Innovation Officer
As a state legislative director for a large national non-profit, Sara knows all too well how the right tools can make or break a legislative strategy. Her expertise in policy, advocacy, and coalition building has shaped FastDemocracy's platform, making the legislative process accessible and transparent to all.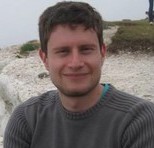 Chief Technology Officer
Anatolij has a PhD in Theoretical Physics from Oxford University (UK) and has extensive experience as a Senior Data Scientist. With FastDemocracy, he brings hard science to the world of politics. He believes that data-driven analytics can revolutionize legislative advocacy and offer FastDemocracy's clients unprecedented insights that will shape a more informed strategy.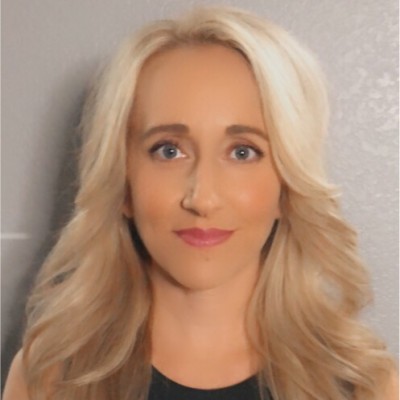 Director of Sales
Nicole is a seasoned Sales Executive with 12+ years of managing sales teams and business operations in various sectors. As the Director of Sales at FastDemocracy, she is passionate about building trust with our customers, and excited to show you what FastDemocracy can do to revolutionize your advocacy.