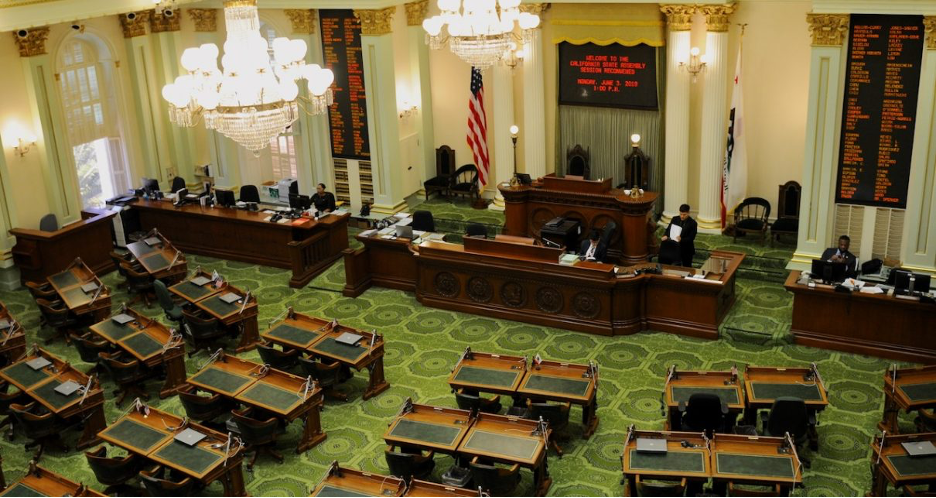 The two-year legislative session came to an end on Wednesday night and over 990 bills are now in the hands of the Governor to sign or veto in the next days.
Some hotly-debated measures were passed in the last days of sessions, including climate change and public health related bills.
What are some of the measures that have passed in the last sprint of session?
SB1338, which creates a new civil court system to evaluate and require treatment for citizens that are suffering from addiction and severe mental illness.
With elections fast approaching and two dozen legislators being term-limited or retiring, the Congress will look somewhat different. Make sure to stay on top of all CA legislation in the next session by signing-up for a FastDemocracy account!
How to Search for Bills That Have Passed in California?
FastDemocracy allows users to track legislation in a very intuitive way by going to "All Bills" and then searching by state "CA" and filtering by "Became Law". To make it simpler, we've put together a list of all the bills that have passed in the state in this session.
But there's even more that you can do with FastDemocracy Professional, which we've created for non-profits, lobbying groups, and media organizations. Stay on top of the legislature with real time hearing alerts, bill similarity detection, customizable reports for clients and stakeholders, and so many more helpful features by scheduling a demo today.